The Best PV Junction Boxes for Professional Installers
We believe in doing the job right, the first time
When you're a professional installer building a business, you don't cut corners. The systems you are installing will be in service for decades or more – and you want components that are built to last.
This is particularly true with rooftop PV junction boxes. There is a lot of voltage in these systems, and if your junction box cracks, is damaged, or is otherwise compromised things can get bad quickly.
This was the frustration we had with existing boxes. As contractors, our owners were unhappy with the existing PV junction boxes, and we didn't feel good about installing them – so we built a better one, from scratch.
You will see companies making lookalikes of our boxes.  But as companies come and go you may be left to deal with disappointed customers.
We take pride in the quality of our boxes, so you can take pride in the quality of your installations.  Our PV junction boxes are proudly backed by a lifetime warranty and RSTC Enterprises, Inc. has products with 20+ years in the field with no fails. Keep reading to learn what makes SolaDeck the best box in the industry!
The SolaDeck Product Line
There are three SolaDeck product lines to choose from based on the type of roof and the voltage of your project.
Our boxes are compatible with industry standard bus bars, fuse blocks, and rail mount components. Full details are available in the installation manual.
Our Job Is To Make Your Job Easier
The SolaDeck isn't just the most durable box on the market – it's been extensively researched and designed to make your installs easy and hassle-free.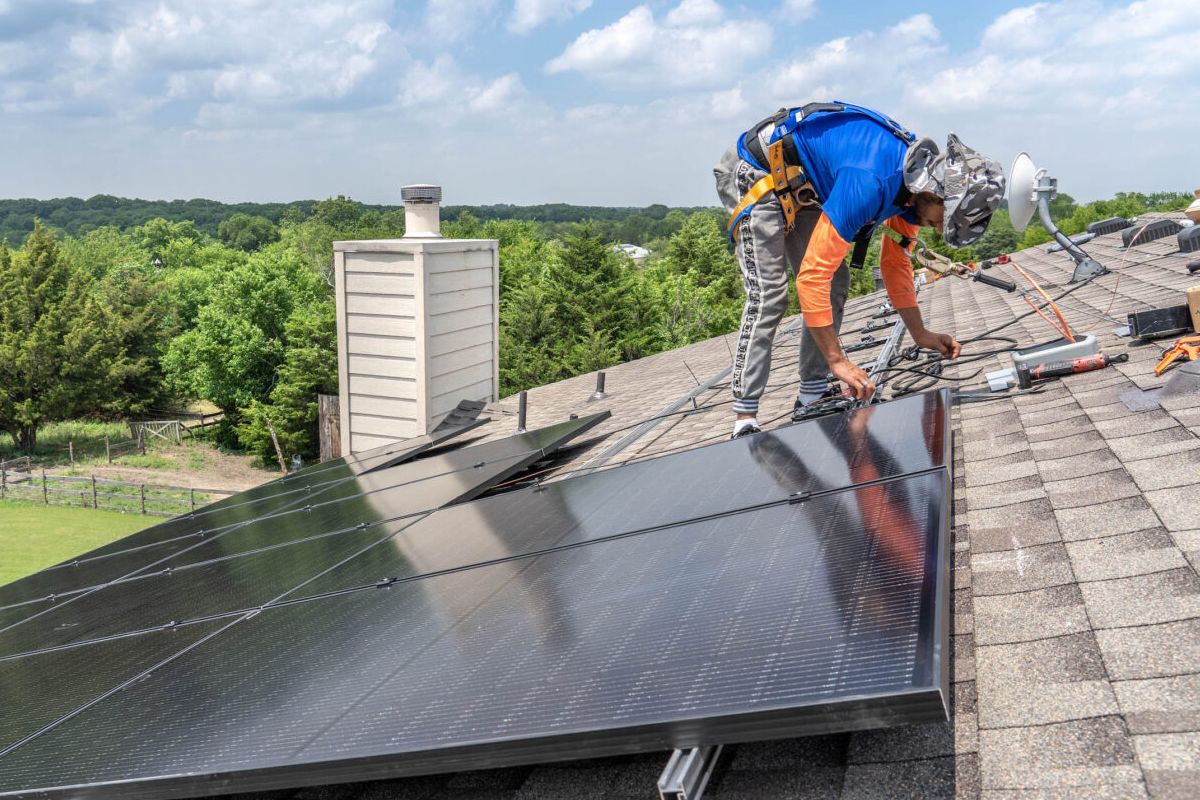 Fast, Effective, Consistent Installs
Using a SolaDeck junction box gives you a quick, streamlined procedure for connecting your PV junction equipment. It's faster, easier, more secure, and it looks great!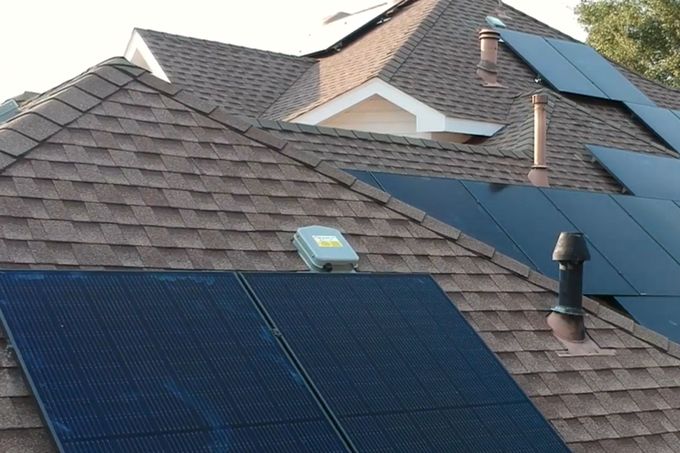 Flashed PV Enclosure
The SolaDeck provides a ridged flashing that easily slides into your roof system. This provides a secure, weatherproof penetration on your roof for your PV wiring while eliminating the worry of future roof damage.
Go Greener with SolaDeck
Take your eco friendly project one step greener! Did you know that 80% of metal is recycled and can be recycled indefinitely? Currently, per Consumer Reports only 8% of plastic is recycled and can only be recycled one time! Click here for additional info!
The Details Make The Difference
When designing our junction box, we insisted on getting it right. We applied our own deep experience as contractors, and collaborated with roofers, satellite / solar installers, HVAC installers, and other professionals who understand what both time and the elements do to outdoor roof-mounted equipment. And the result is the SolaDeck.
Steel, Not Plastic
A SolaDeck will withstand cold from cracking, heat from melting, and the ravages of nature including hail, tree debris, or storm damage. In the event of a catastrophic system failure that results in a fire inside the box, the SolaDeck can keep it contained.
Powder Coated For Durability
Steel is incredibly strong, but it needs protection from the elements. That is why we use a proprietary powder-coating that's weather-resistant and incredibly durable. Our powder coating ensures a SolaDeck will give decades of reliable service.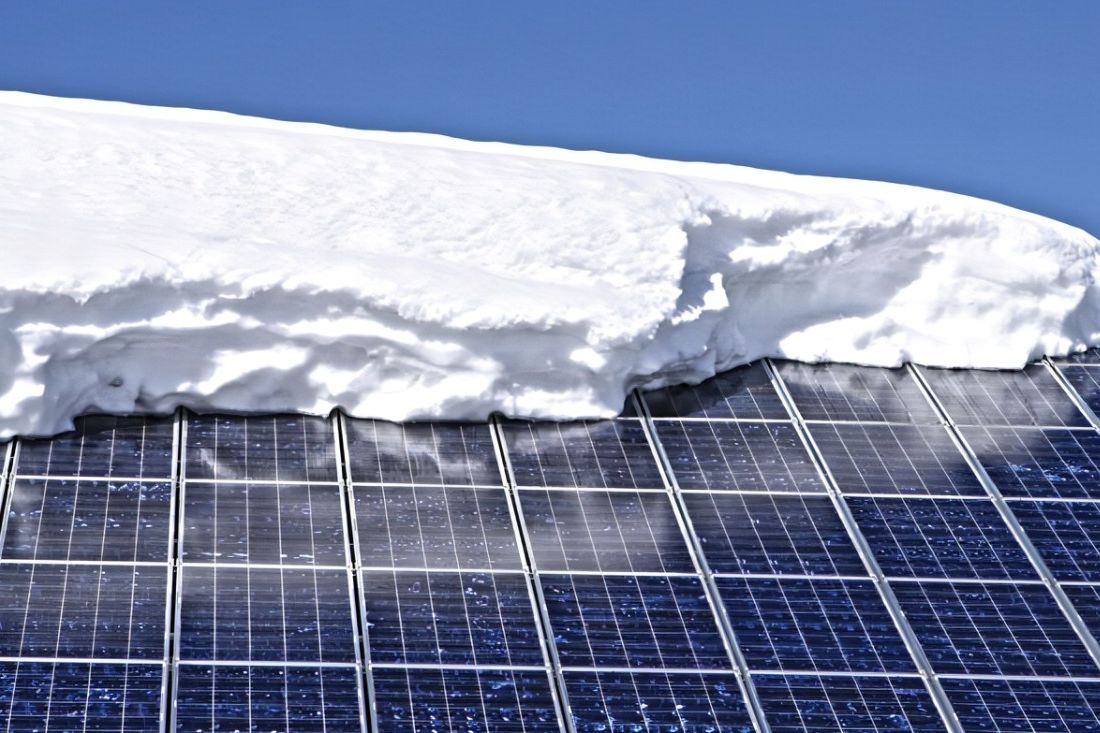 Tested Extensively
Our units live outside. That is why we have tested them for exposure to the blazing sun, the freezing cold, the harsh sea air of maritime climates, and everything in between. We test them above and beyond anything they'll ever experience, so they will perform above and beyond your expectations.
Made in the USA
Our junction boxes are made right here in the United States.  The steel boxes are fabricated right here in Wisconsin. They are powder coated here in Wisconsin.  And lastly, finish assembly happens right here, in Wisconsin. Each and every SolaDeck – from sheet metal to finished product – is made right here the USA by craftsmen that take pride in their work.
Made by an Established Company
Our company – RSTC Enterprises, Inc. – was established 20 years ago by contractors who were unhappy with the quality of the existing products on the market. We have been making quality, steel rooftop wire enclosures for satellite and PV professionals, and we're proud to say that there are units from 20+ years ago that are still in the field and going strong. We love what we do, we love serving professional installers, and we're not going anywhere.
Backed by a Lifetime Warranty
Reading a company's warranty gives you an idea of how reliable they think their products are.  We have done the work to design our products for quality and durability and we are proud to back every SolaDeck with a lifetime warranty.